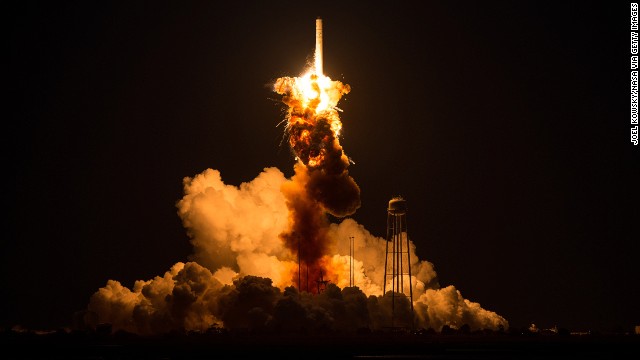 6 hours ago
Suspect in Pennsylvania police killing caught. Maine nurse defies Ebola quarantine. And why did a NASA-contracted company blow up a rocket seconds after launch?
It's Friday, and here are the "5 things to know for your New Day."
ERIC FREIN
Suspect in killing caught: After nearly seven weeks on the run, suspected cop killer Eric Matthew Frein is in custody, Pennsylvania authorities said yesterday.
Frein was caught at an abandoned airport between Henryville and Tannersville. He had weapons at the time of his arrest, officials said.