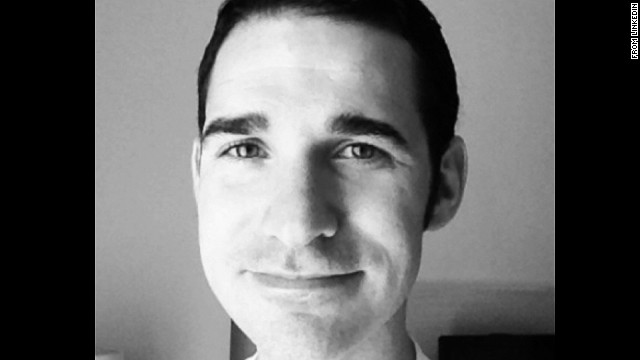 6 hours ago
New York deals with its first Ebola case. The Ottawa gunman had "connections" to jihadists. And Facebook's founder delights the tech world by speaking Mandarin.
It's Friday, and here are the "5 things to know for your New Day."
1. EBOLA
Now in the Big Apple: A doctor who recently returned to New York from West Africa has tested positive for the Ebola virus, becoming the first diagnosed case in the city, authorities said last night. Craig Spencer came back from treating Ebola patients in Guinea on October 17. The 33-year-old developed a fever, nausea, pain and fatigue yesterday. He is in isolation and is being treated at New York's Bellevue Hospital. Spencer, who is in intensive care, went for a jog, may have gone to a restaurant, traveled the city's vast subway system and went bowling before feeling ill, but authorities stressed that the likelihood of him spreading the virus was low.