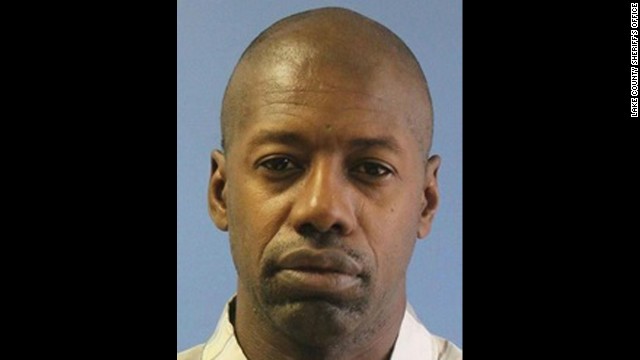 7 hours ago
Police are looking for more victims in northwest Indiana. A freelance cameraman who had Ebola is now virus-free. And an American newspaper icon is dead.
It's Wednesday and here are the 5 things to know for your New Day
1. INDIANA SERIAL KILLER
Looking for answers: Seven women are dead in northwest Indiana, but are there more? Authorities in Gary and Hammond are searching for answers in the thousands of vacant structures that litter the area. Authorities say Darren Deon Vann - the man who, according to police documents, admitted strangling a woman inside a Hammond Motel 6 room - confessed to killing six others and led police to their bodies in Gary. Vann has been charged in the death of 19-year-old Afrikka Hardy, the woman whose body was found in Hammond.