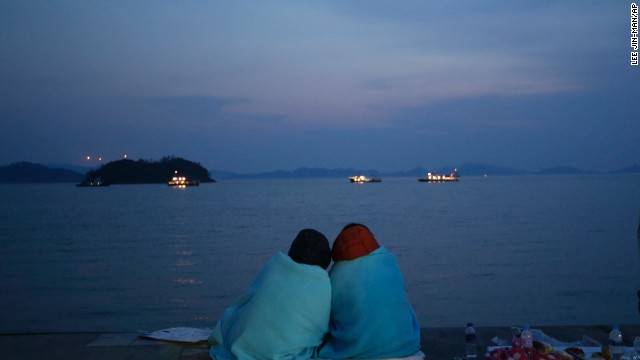 6 hours ago
 South Korean President Park Geun-hye on Monday likened the actions of the captain and some crew members of the sunken ferry Sewol to murder, as police made more arrests and divers continued searching the submerged vessel.
The captain of the South Korean ship, Lee Joon-seok, is already facing a series of criminal charges for his role in last week's sinking, in which at least 64 people have died and 238 others remain missing. Many of them are students and teachers on a field trip from a high school near Seoul.
"The actions of the captain and some of the crew are absolutely unacceptable, unforgivable actions that are akin to murder," Park said Monday in comments released by her office. She said she and other South Koreans were filled with "rage and horror."
Her strong words come after more details emerged over the weekend about the chaos and confusion aboard the doomed ferry as the disaster unfolded in the cold waters of the Yellow Sea off South Korea's southwest coast.
A radio transcript released by authorities suggested that passengers on the ship couldn't reach lifeboats to escape because the ship tilted so quickly that it left many of them unable to move.
For the latest developments, watch "New Day" on CNN at 6am ET.
MORE on CNN.com